Over 8 floors, the building's 144 units of varying sizes, composed of studios and one-to three-bedroom units, will allow everyone to find a home in their image. The first phase of the Città project will provide you with a multitude of services within the building itself. This residential rental building with contemporary architecture will offer you a comfortable and safe "lifestyle". Both contemporary and ergonomic, each accommodation is mainly equipped with a balcony, an air conditioning unit, storage space and large windows. Look no further, you will find your ideal accommodation!
RENTING A BRAND NEW APARTMENT?
Yes, it's possible! Città Phase 1 offers multiple unit configurations. With studios, 3 ½ , 4 ½ , and 5 ½, You will surely find an apartment adapted to your needs, lifestyle, and budget.
Rent on request. Please contact our sales and rentals team for more information.


Enter your email address and you will be invited to choose your future apartment as a priority.

5 Appliances
Included
Superior
 Soundproofing

Air
conditioning

Smart
lock

Indoor
garage

Charging
Station
Carsharing
Service

Indoor
Fitness Room

Rooftop
Terrace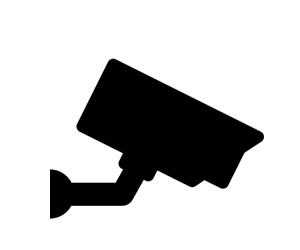 Video
Surveillance
APARTMENTS PLANS
Select a level to see the floor plans




Fitness room
Rooftop terrace
Grocery store on ground floor
Underground garage reserved for residents
Guest parking
Bicycle parking
Storage spaces for rent
Secure building
Charging station
Auto sharing